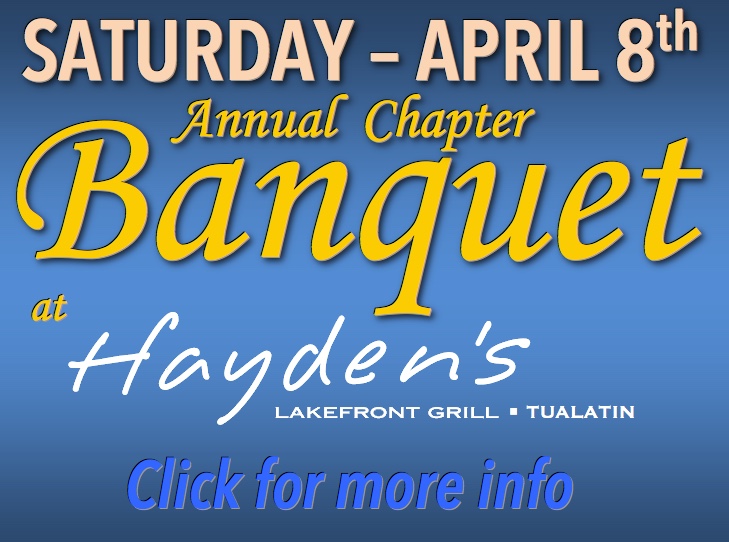 Guest speaker: Renown author and railway historian Steve Hauff
Upcoming Membership Meetings!
April 21st Membership Meeting
Feature Presentation: Dream Job, they paid me to talk about trains by Scott Hurd. My 36-year career with Amtrak was in my blood from my Grandpa Rooks that worked 50 years as a conductor on the Great Northern and my father Jim Hurd that worked 36 years as a conductor on the Southern Pacific. Growing up and working 30 years at Union Station with the former Portland Terminal Railroad guys. Working 6 years in Amtrak Sales & Marketing in San Francisco and Indianapolis. It's been quite a ride.