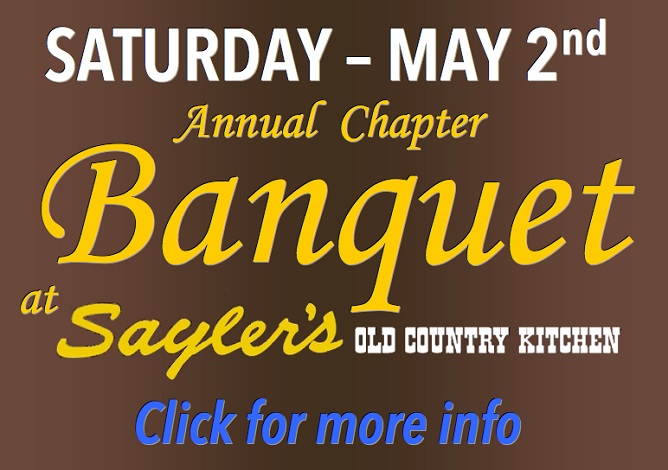 Upcoming Membership Meetings!
7:30PM, Featured Presentation: Video: America & the Passenger Train
Explores America's passenger trains from the 1830's thru the 1900's. At one time, America's passenger trains set the standard for rail passenger service in the world. Famous trains like the 20th Century Limited, Super Chief, California Zephr, and Daylight, are profiled in this program.
7:30PM, Featured Presentation: A Visit to the India National Rail Museum, New Delhi,
by Arlen L. Sheldrake