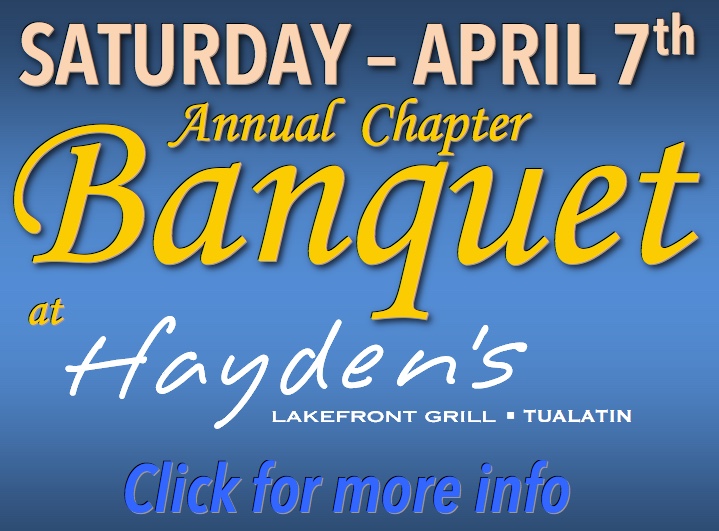 Upcoming Membership Meetings!
February 16th Membership Meeting
Featured Presentation: 1950s Norfolk & Western Steam Action,
a video with lots & lots of big steam action on the N&W
Notable Events:
Portland Winter Light Festival February 1-3
The Oregon Rail Heritage Center will be one of the sites hosting this amazing citywide festival. Click the image below for details.


Now Available in PNWC Shop: