New: Try the added search feature above to find information from the PNWC website and publicly available Trainmaster editions.
Friday, January 19th: Membership Meeting

7:30pm. Chapter In-Person Meeting & Call-In Zoom Meeting
Program: Potluck and elections

Located at Lakewood Center For The Arts, Community Room.
Address: 368 S. State Street, Lake Oswego, OR 97034
Entrance at the street level off of Middlecrest Road, at South Side of the building. Parking is available in the lot behind the building, as well as on Middlecrest Road, and across the street (east) in the Petco/US Bank/UPS Store lot. Meeting will be simulcast online via Zoom for members attending virtually. Check your e-mail for the Railway Express Alert with specific login instructions.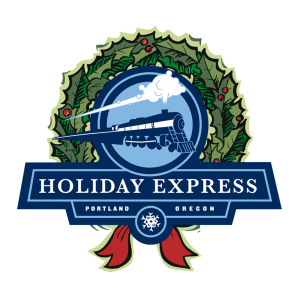 Tickets On Sale Now!